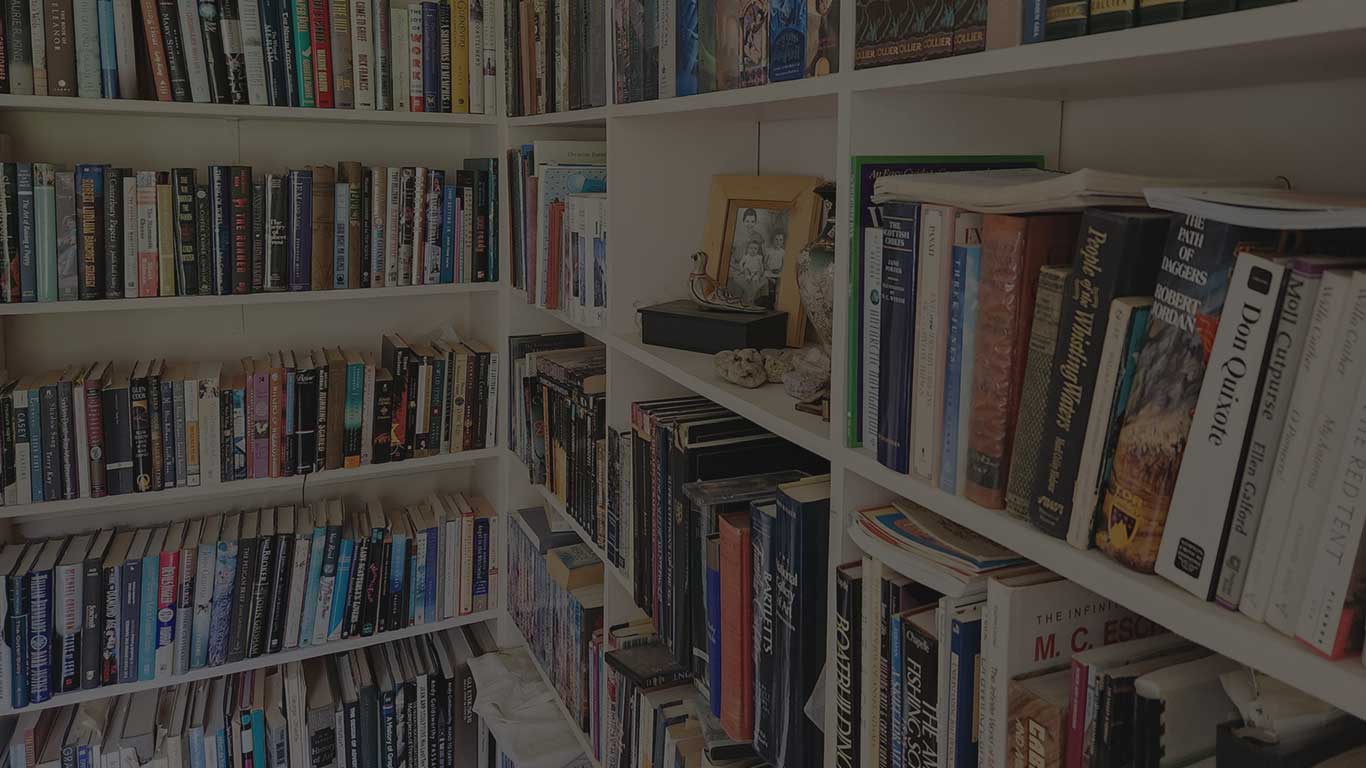 I Tell Stories
Christina Moore
books, stories, podcasts, digital content, more…
Books, stories, movies, and digital content has paid for my education, my mortgage, and keeps food on the table.
Follow the team through the ups and downs of the design, development, and launch of a new business venture — that ends up failing. Along the way, we explore The Cloud and software development. Two stories for the price of one (well, it free and no ads). The global economy depends on this type of innovation and commerce.
Series 2023 starts on 09 December 2022. Join us as we follow the software development efforts create applications for our Belgium-based client, Electrotest. I expect to release new episodes every other week.
Who is the audience for "The Soul of an Internet Machine"? Let's start with the curious; curious about technology; curious about history; curious about business processes and entrepreneurship; curious about invention and product development; curious about science. Is that you? Developing software is a human endeavor. Two people talk. Two people share an idea. They build a vision together. They then build towards that vision together. Building is sexy. Building is fun. YouTube is filled with makers making stuff, just like this podcast.
While we will be using tools from United Codes, Oracle (Oracle APEX, PL/SQL), and I mention Github and Jira and Microsoft, please note that I accept no sponsorship. There are no ads. The efforts are my own.
Listen to "The Soul of an Internet Machine" here…